Link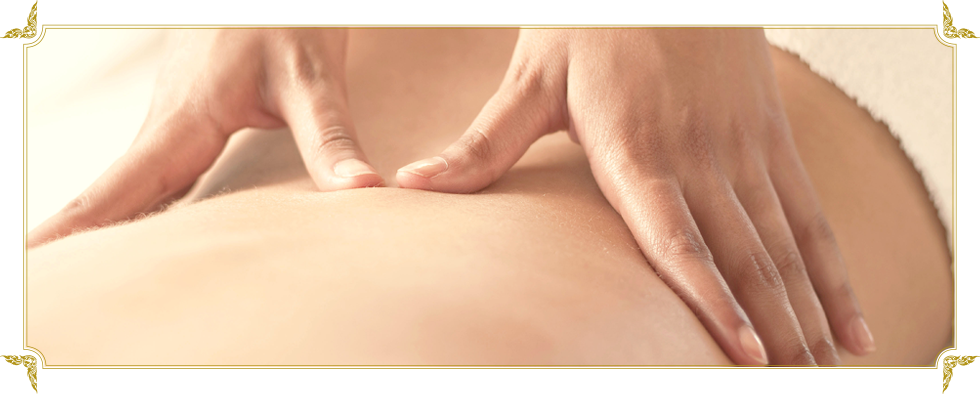 .
Customer Reviews

Paul Hunter
Highly recommended. Em is amazing. I have had many massages over the years, but Em is the best by far. She is very knowledgeable, and the service she provides is faultless.

Lorna – Uptown Style
One of the best massages that I've ever had, and I've had a lot of them, her technique and use of body movements within the massage were amazing. It was relaxing and it unfolded parts of my body I forgot were tense! The full body massage was completely full body, head to toe, she even massaged my head and forehead! What a wonderful person!

Jemma Crocker
I come to see Em every week for a back, neck and shoulder massage to ease the pain of my neuralgia and she's just amazing. I always feel so relaxed and refreshed afterwards – I can't go without one of her massages for long, hence coming back every week! Em is well-trained and has lots of advice for ways to improve any pains you might have. I highly recommend her.

John Knight
Thank you Em, when my previous practitioner retired I was worried I might never find a replacement, but you have come to the rescue. You are strong, thorough, caring and precise and I look forward to future visits.

Tabitha Kempster
A wonderful experience, my body feels so much better.
Great to get whole body to unwind and be comfortable and stress free. Many thanks.

Michael Hildreth-Bell
Brilliant massage; cannot recommend highly enough and Em is lovely.
One of the best massages I've ever had. Thanks.

Rob Roy
Just had my 2nd massage from Em after competing in an event yesterday.
Great masseuse and relaxing atmosphere. Highly recommend Little Thai.
Go on spoil yourself!

Sadie Birtwell
Amazing massage, Em is so professional and lovely.
Makes you feel at ease and really delivers a quality service. Can't wait to book again.