Link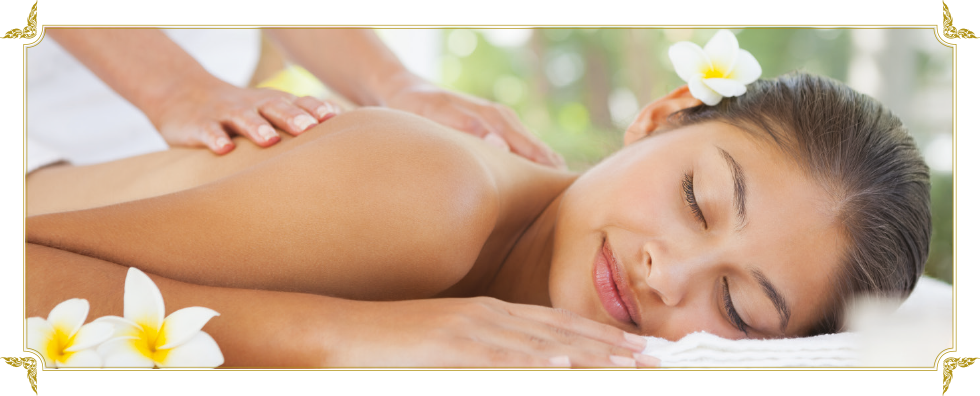 .
Thai massage & spa in Leighton Buzzard

Welcome to Little Thai Massage & Spa, a haven of rest and relaxation.
We offer authentic and holistic Thai treatments for men and women,
including Back, neck and shoulder massage, Oil massage,
Deep oil sports massage and Aromatherapy massage.
Therapy to suit you
We use organic oils and warming Thai balm in our massages that are expertly
tailored to your needs. A combination of different techniques both modern and
traditional are used to deliver a fantastic Thai massage experience.
Effective treatment
Little Thai can help aid, relieve and improve relaxation and many conditions
including, aches and pains, tension and stress, tight and stiff muscles,
sports injury, circulation, flexibility as well as improving your range of motion.
Lasting benefits
Our aim is for all our customers to leave feeling flexible and relaxed and
to continue enjoying the benefits of their massage for days to come.

Meet our therapist
Little Thai is run by an experienced and fully-insured therapist
Em Thornicroft. She is professional, friendly, polite and will treat
you with skill and care. Her therapies will help you drift off into a peaceful
place helping your body recover so you'll be happy in mind and body.

Accredited and professional
Em is originally from Ban Pong, Thailand and has trained at the reputable
Suranaree Thai Massage and Spa School, Nakhon Ratchasima, to gain her
skills which
 are accredited by the Thai Ministry of Health.
Customer feedback
"Hi Em, I just want to tell you I feel so much better after your massage
yesterday, my body feels whole for the first time in many years.
You do good work, thank you, I will certainly return soon." – Jo